Charged With A Crime in Statesville, NC? We Will Guide You.
Whether the state is currently investigating you or has charged you with a crime, you need the defense of a Statesville criminal law attorney. The criminal justice system is not something to take lightly. Even the suspicion of a crime could negatively impact your personal reputation, housing options, job options and more.
At Lassiter & Lassiter Attorneys at Law, we have represented clients in Statesville and elsewhere in North Carolina since 1970. We have successfully defended thousands of clients against criminal charges including:
Drug offenses, including possession and trafficking
Probation Violations
Domestic Violence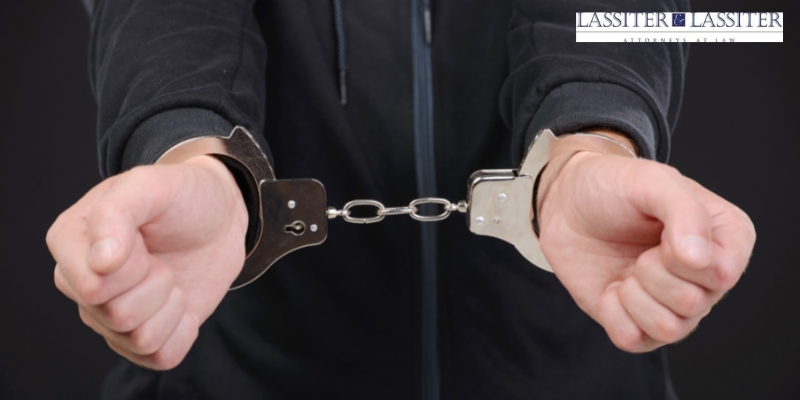 No doubt, you feel frightened by the prospect of a criminal conviction. We will do everything in our power not just to defend your rights, but also to guide you calmly through this stressful ordeal.
The Experience To Handle Everything In Criminal Justice
The law is comprised of many complex, strict rules that are supposed to ensure that everyone is treated in the same fair manner. However, this is not always the case in reality. You may receive different results depending on the police officers handling your case, the presiding judge at your hearings or trial, the prosecutor assigned to your case or the jury members empaneled for a trial.
How do you prepare for these many variables? By working with a law firm like Lassiter & Lassiter Attorneys at Law that has the experience to anticipate, react and defend you throughout every aspect of the criminal justice system.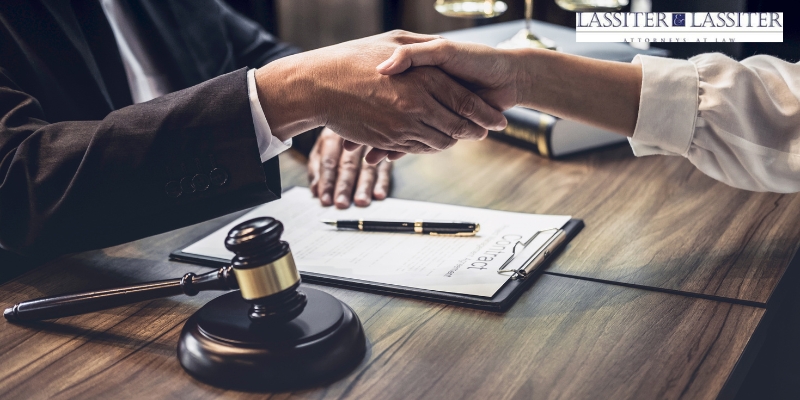 Facing Criminal Charges in Statesville, NC? Schedule A Consultation.
If the state has charged you with a crime — or even if you believe that you are being investigated — contact our Statesville, NC criminal law firm for help. We will discuss the details of your case and help you weigh your options. To schedule your consultation, call 704-873-2295 or send us an email.