Traffic Violation Attorney in Statesville, NC
Sure, everyone has gotten a traffic ticket now and then. Some people choose to pay the fee and move on. Many people do not realize that they can fight traffic tickets with the help of an attorney.
Lassiter & Lassiter Attorneys At Law has helped hundreds of clients in the Statesville, Iredell County and Lake Norman area . We have assisted clients with violations like:
Reckless Driving
Speeding
Stop Sign/Red Light Violation
Unsafe Movements
Failure to Wear a Seatbelt
Unpaid Tickets
Do not underestimate the potential severity of traffic tickets. Get in touch with Lassiter & Lassiter Attorneys At Law to find out what we can do to help you.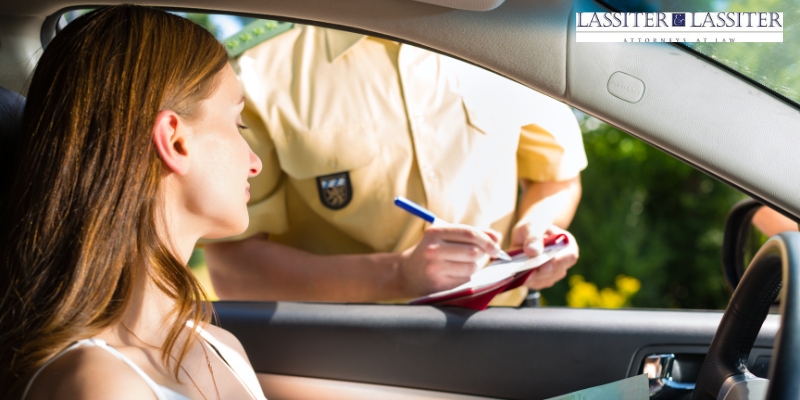 Traffic Violations Have Unexpected Consequences in North Carolina
You may believe that it is unnecessary to hire a lawyer to handle a traffic ticket, but consider the unanticipated consequences that you could face:
Expensive Fines
Increased Insurance Premiums
Court Appearances
Points on your Driver's License
Suspension of your Driver's License
Why risk these civil and criminal penalties when you could work with a Statesville, NC traffic violation lawyer to avoid or reduce their impact? Contact us to discuss what we can do about your traffic violations.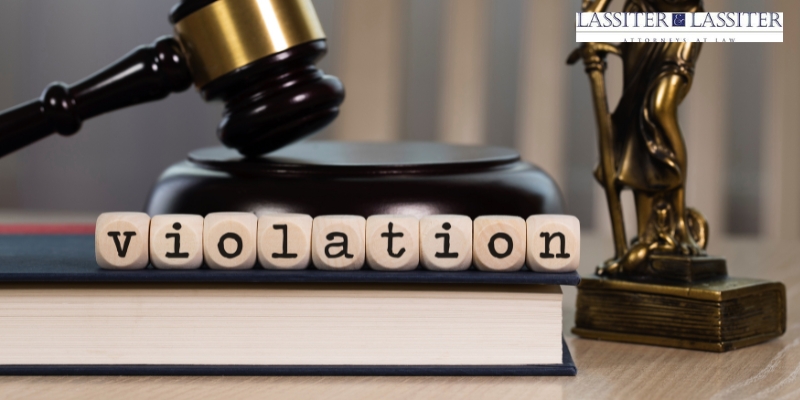 Get A Consultation About Your Tickets
Contact our law firm to schedule a consultation with our Statesville speeding ticket attorney to discuss avoiding or reducing the potential negative consequences of traffic violations. Call 704-873-2295 or send us an email.