DUI Defense Attorney in Statesville, NC
Driving while Impaired (DWI) charges can affect your life beyond the loss of your driving privilege. A DWI conviction can impact you in other areas that you might not have imagined, including your job options and your insurance premiums.
It is crucial that you have representation if you face DWI charges. Lassiter & Lassiter Attorneys At Law can help. We defend clients in Statesville, Iredell County and the surrounding area accused of driving while impaired. With our experienced criminal defense, we can often help clients lessen the impact of a DWI or even avoid a conviction altogether.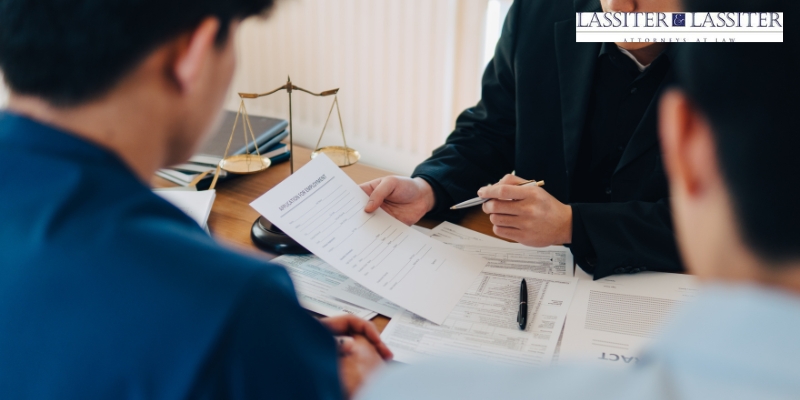 Repeat Offenses Have Harsh Consequences
The typical sentence for a first-time offenders can certainly have a negative impact. However,  the consequences for repeat offenders are much more . Subsequent offenses can result in a longer license suspension, and in some cases, a permanent license suspension. In addition, mandatory jail sentences can be imposed.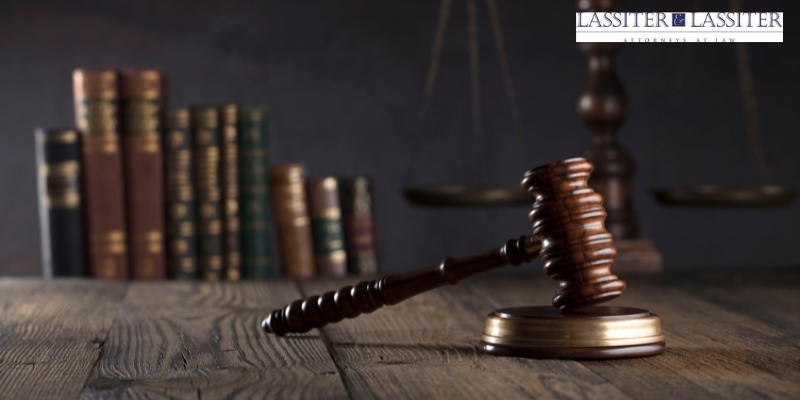 Facing A DWI? Get Help From Us Today
Contact our law office in Statesville to get our help. We know how serious the charges against you are, so we will do everything in our power to protect you. To schedule a consultation with our Statesville DUI/DWI lawyers, call 704-873-2295 or reach us via email.